Photographic Orders
Also just a friendly reminder to parents from the Fun Day and clients who have had sessions with us, that your links to the Photo Gallery are almost ready to expire. There is still time if you wish to purchase images and to finalise your orders (if you have print selections in your shopping carts). We can then process your memories and get them on their way to you.
Recent Sessions at Infocus
Recently we had the pleasure of photographing Mark, Lisa and Coby for a Family Session. A family portrait is an opportunity to show the deeper connection between family members. At Infocus it is our aim to capture that emotion or relationship in a relaxed, comfortable setting.
The talented Aldona Kmiec photographed Sarah and Ethan for a Couple's Portrait Session, just in time for Valentine's Day.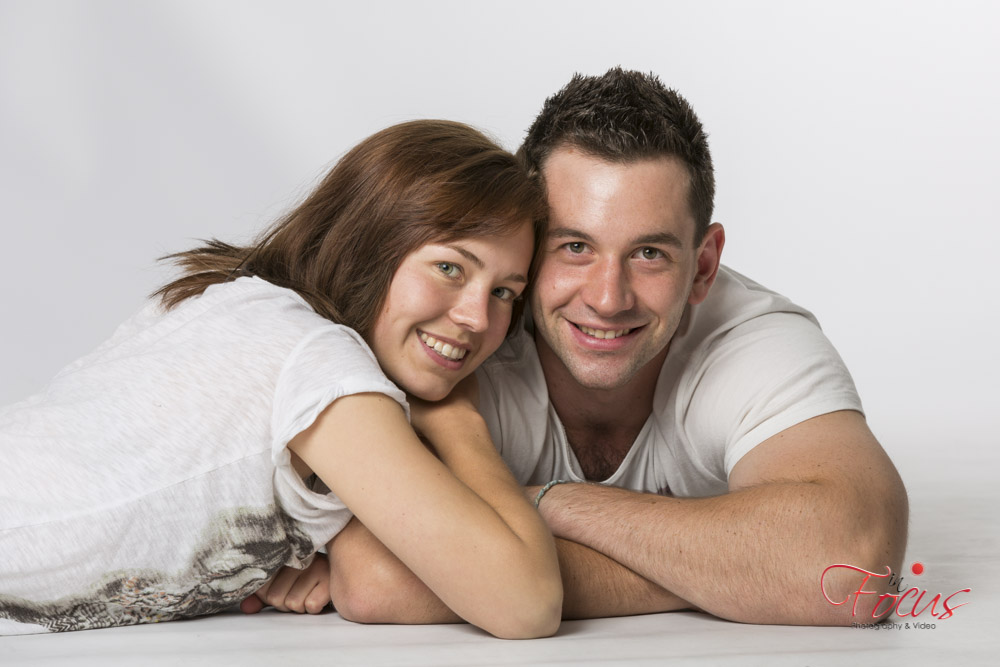 Brydee a remarkable young woman came to visit the studio last week for Professional Head Shots for a Dance Academy in New South Wales. We wish her all the best in her future aspirations.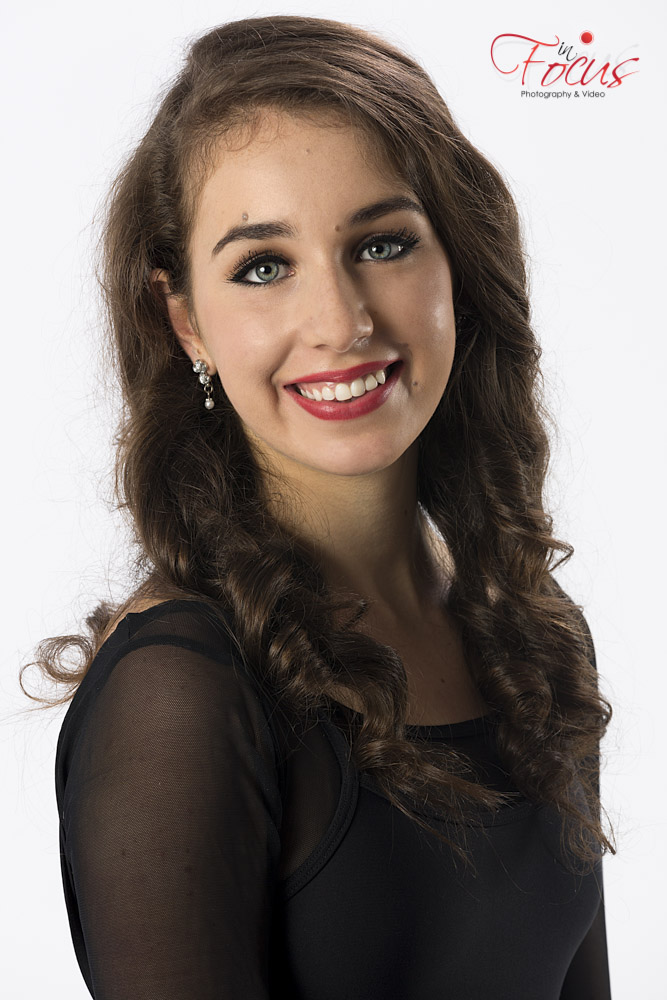 Joyce's Junkatique, a place of a thousand and one household item surprises, also dropped by and asked us to photograph some lovely aprons the talented Barb had made.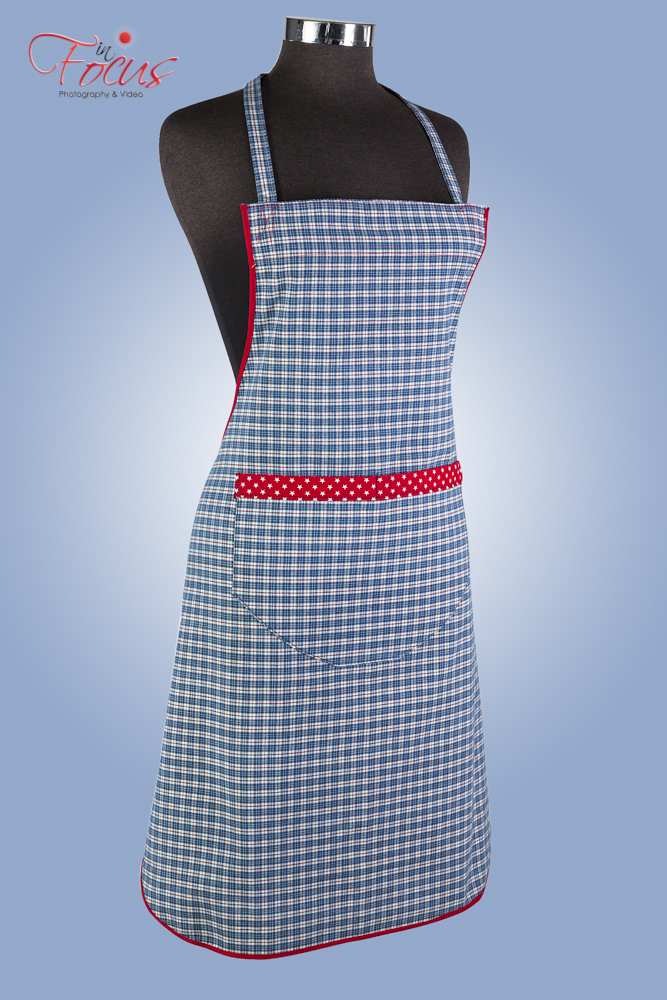 Offers
We are still offering 50% off our Family Portrait Package normally valued at $299, NOW VALUED AT $149 until Friday 28 February 2014. Package includes: All image files (web versions), Two 8x12" prints and Three 5x7" prints.
Visit us in person at 102 Main Road Ballarat, emailThis email address is being protected from spambots. You need JavaScript enabled to view it. or phone 5334 4889 to BOOK.