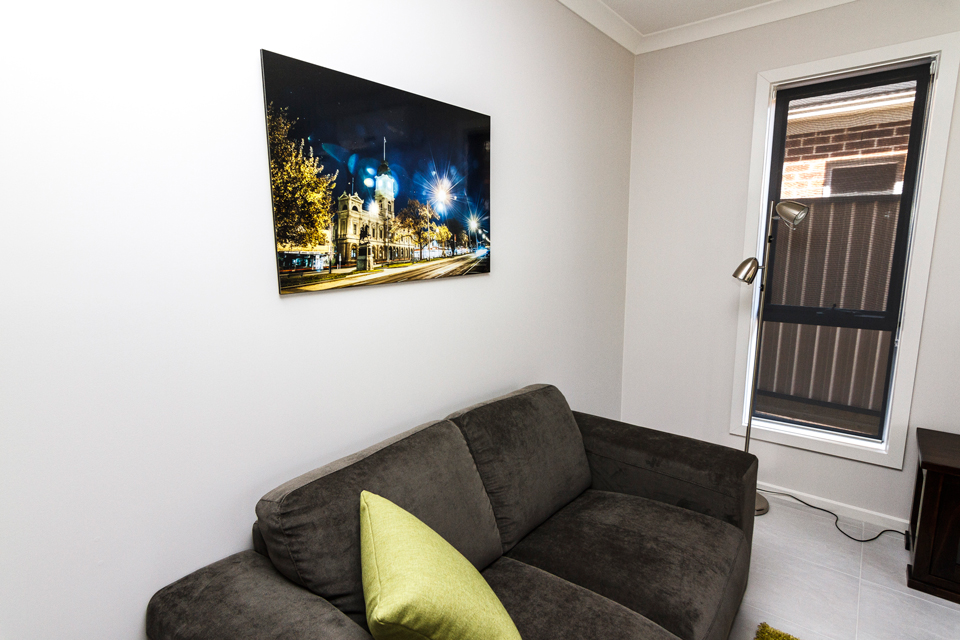 Photos by Ajit Narsi
So the next time you need professional printing remember our studio has the facilities to produce top quality prints of your precious memories whether it be standard prints, block mount, metal prints or canvas.
Tasma House Wedding
Last weekend we had the pleasure of photographing the beautiful wedding of Randy and Katy at Tasma House, Daylesford.

Barkly Motor Lodge
Recently the Barkly Motor Lodge asked us to carryout a series of corporate sessions.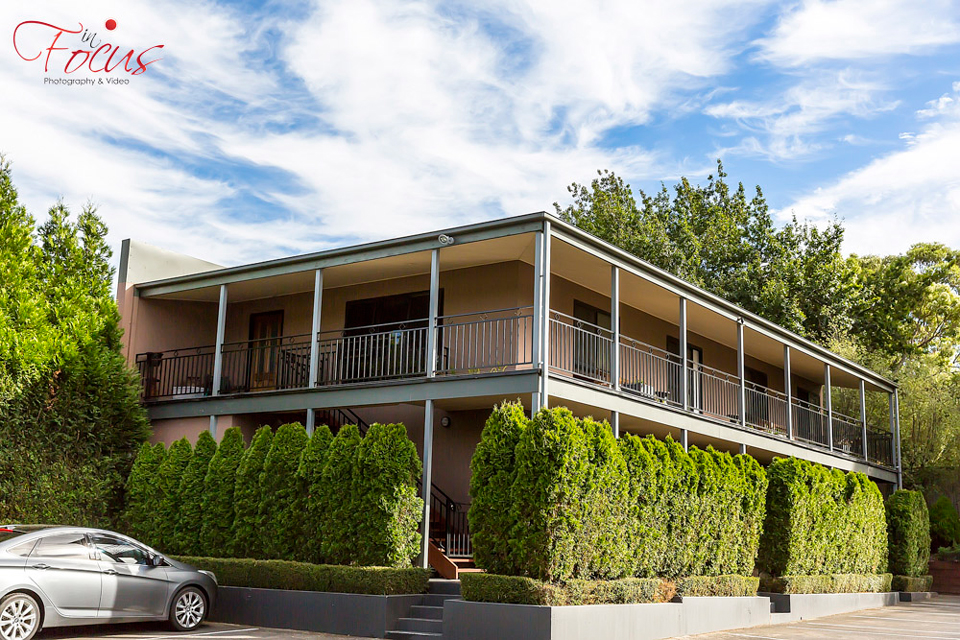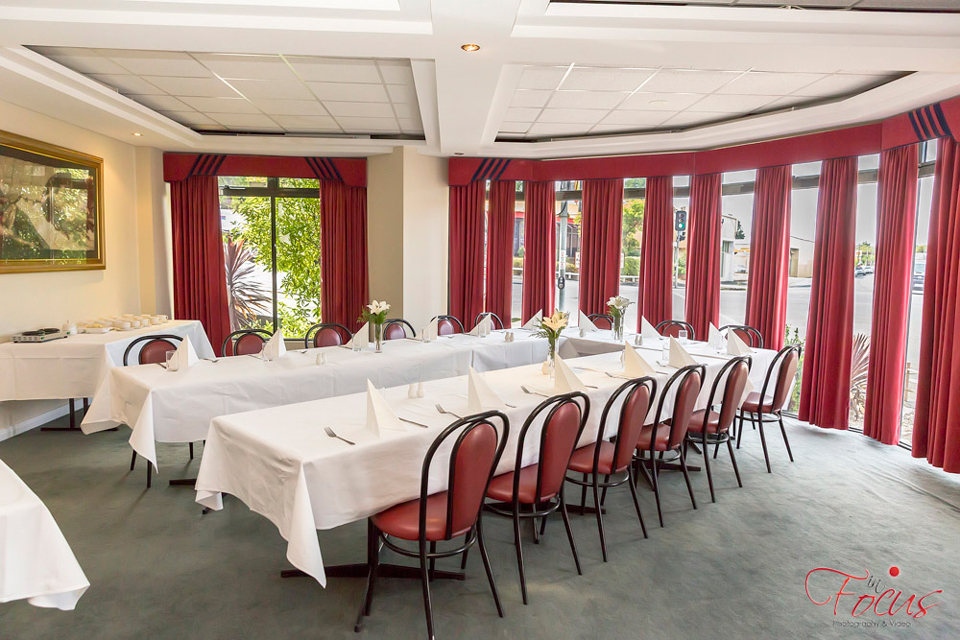 Ballarat Beat Rockabilly Festival
Of course who could forget Karina having fun and being all dressed up for the Ballarat Beat Rockabilly Festival.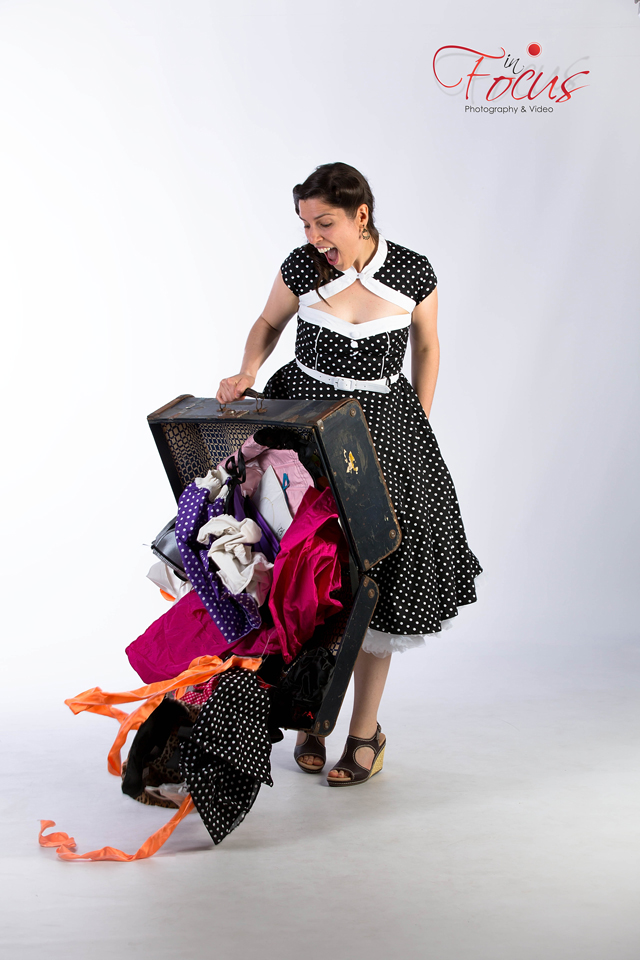 Corporate Portrait Session
Yesterday we had the pleasure of meeting Candidate for Mildura, Shane Roberts who sat for a corporate portrait. The image will then be used for promotional advertising.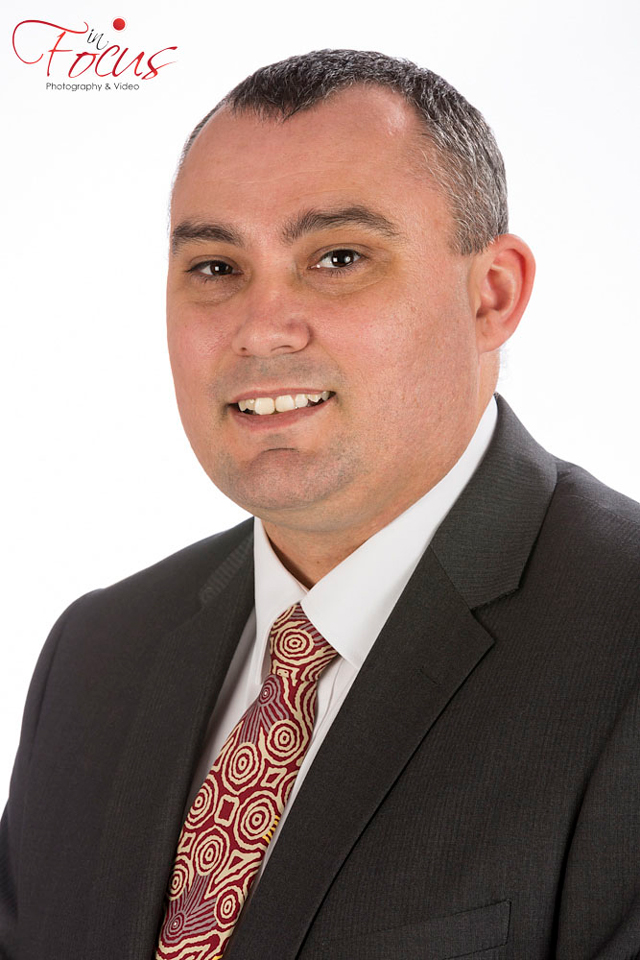 Photo of the Month
Finally to see you on your way to a relaxing Labour Day Long Weekend is our Photo of the Month featuring the inspiring Melanie.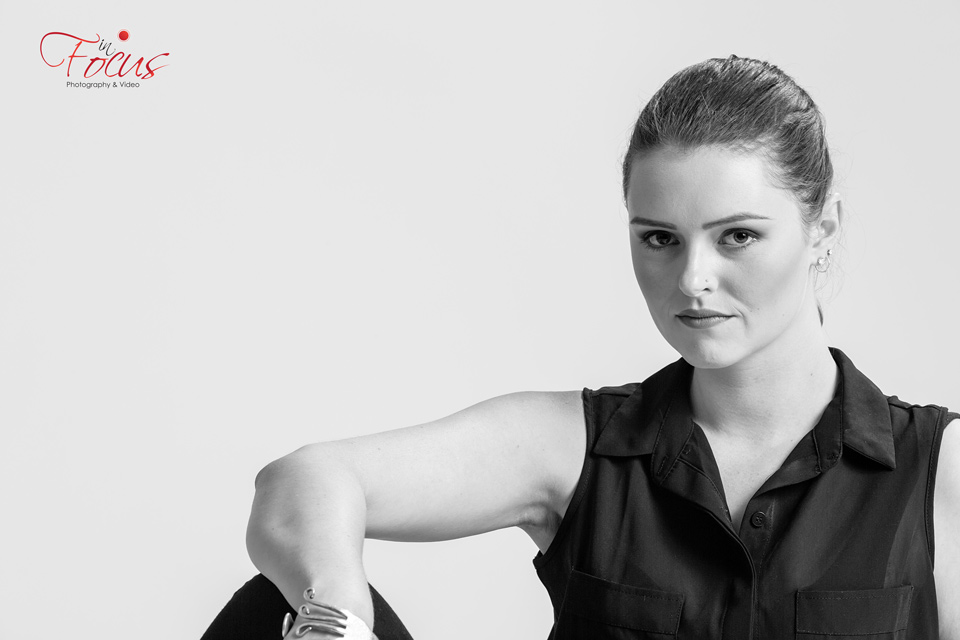 Book your next portrait session, corporate shoot or wedding photographer with Infocus Photography and Video by contacting (03) 5334 4889 or This email address is being protected from spambots. You need JavaScript enabled to view it.