Portraits
We also enjoyed photographing beautiful baby Alexis and her family in the Studio. It was a great opportunity to use both natural and studio lighting, along with props and portraits with her parents.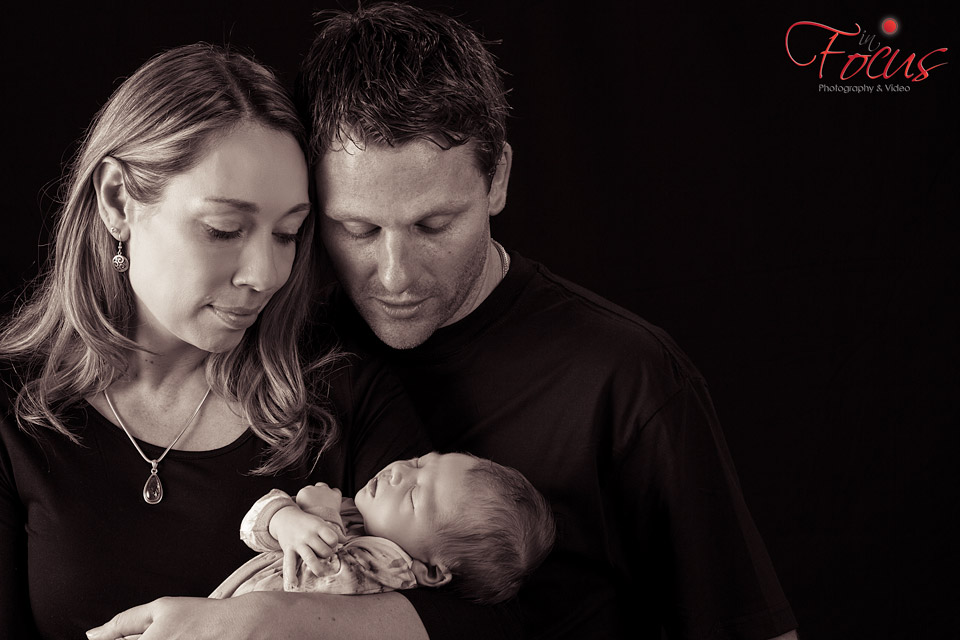 Glamour Portrait
Here at Infocus Photography and Video we also love every opportunity to work in collaborations and to carry out personal photography shoots to inspire ourselves and feed our creativity. This time the team worked with aspiring makeup artist Melanie who did her own makeup as part of her Grunge Glamour Portrait and Folio Shoot.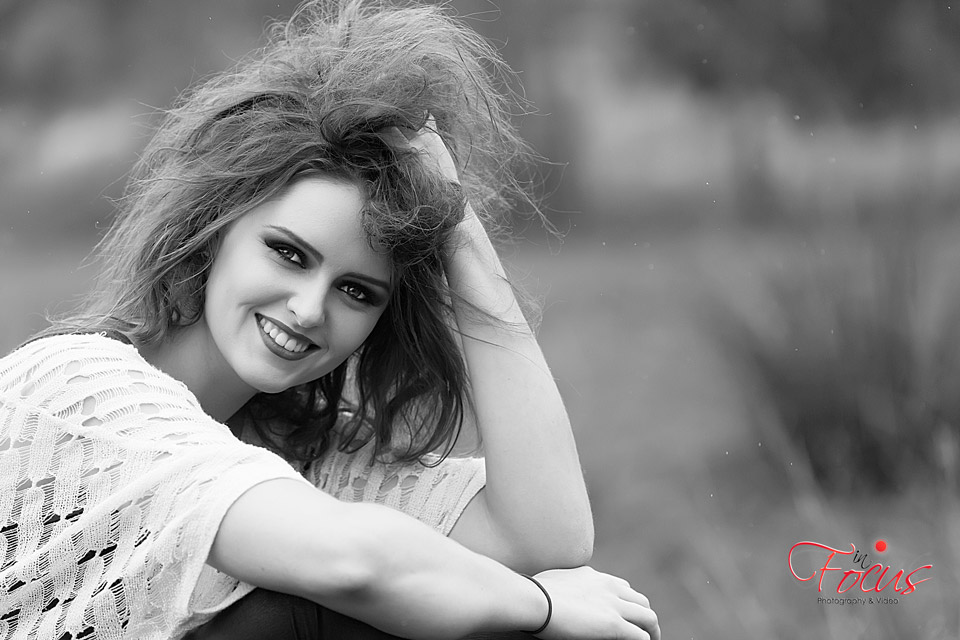 Finished Work & Future Offers
Today we would also like to share with you our finished shoot, printing and framing work from our session with Emma. This is just one of many layout and presentation options that you have to choose from when sitting your photo session with us. Book now on 03 5334 4889.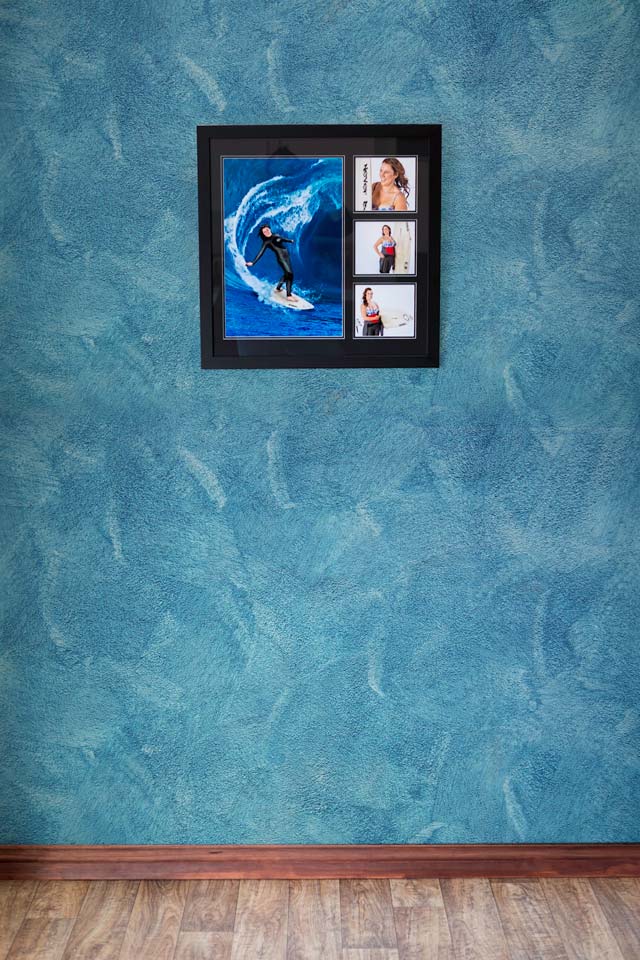 Well it is now less than two weeks until Mother's Day (Sunday 11 May 2014) and we are still offering our special portrait package. To receive this offer you need to book before Friday 9 May 2014. Thank you to everyone for your continued support, it is really appreciated. The team at Infocus look forward to hearing from you soon and we hope that you will book your next Wedding, Portrait or Corporate Session with us. Have a great day!