Infocus Hub Event Details
Date: Wednesday 9 July 2014 @ 7pm.
Venue: Infocus Photography & Video Studio
102 Main Road, Bakery Hill, Ballarat.
RSVP: To register your interest please phone 5334 4889 or 0418 131 962 or email This email address is being protected from spambots. You need JavaScript enabled to view it.
Join the Facebook Infocus Hub Event Page at: Infocus Photography & Video

**If you would like to be apart of this event or for futher details RSVP Infocus Photography & Video
Event cost $10.
Portrait Session
One of our favourite portrait shoots took place recently with Ryan, Chloe and Chase. A family that were just lovely to photograph. Chase is a fun 7 month old boy who had an a rather interesting response to empty green cans of beer. We at Infocus dont want to highlight that the beer was the important aspect, but more so, how Chase responded. So thanks to Ryan & Chloe for supplying the entertainment with Chase. Our photography took on both a natural light and studio environment style.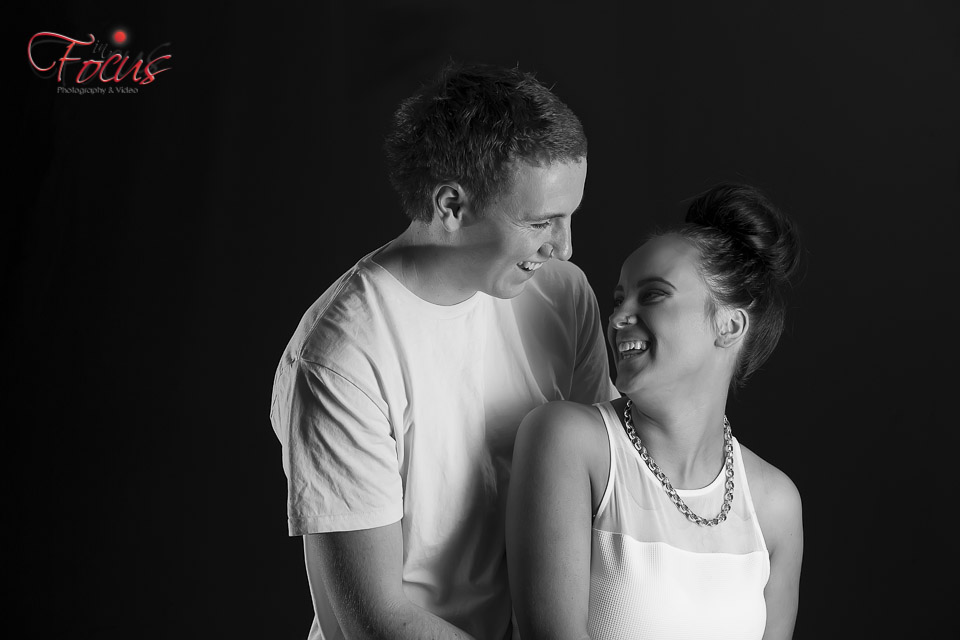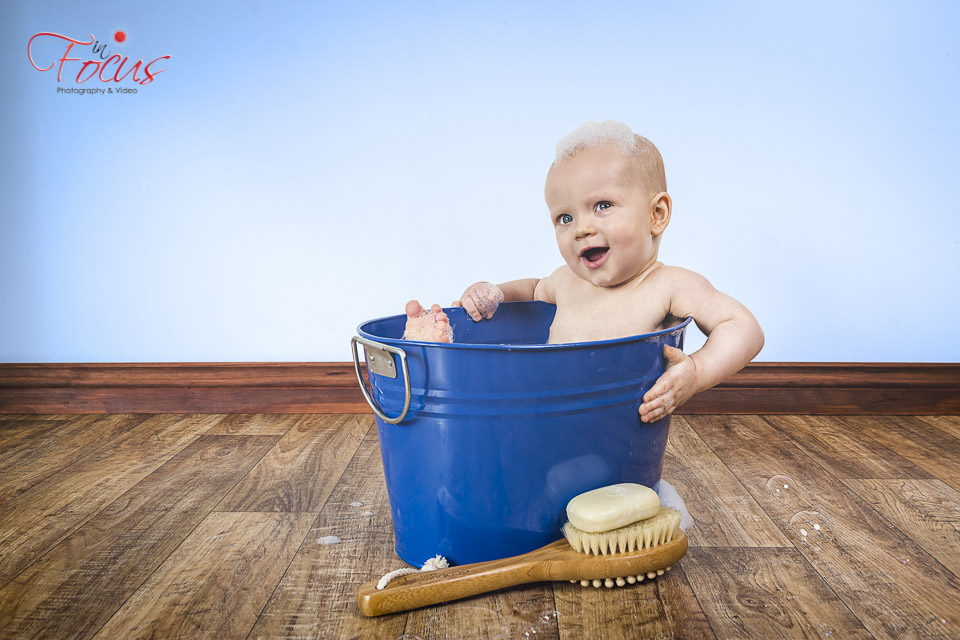 ** We don't endorse any alcoholic products or beverages for children under the legal age.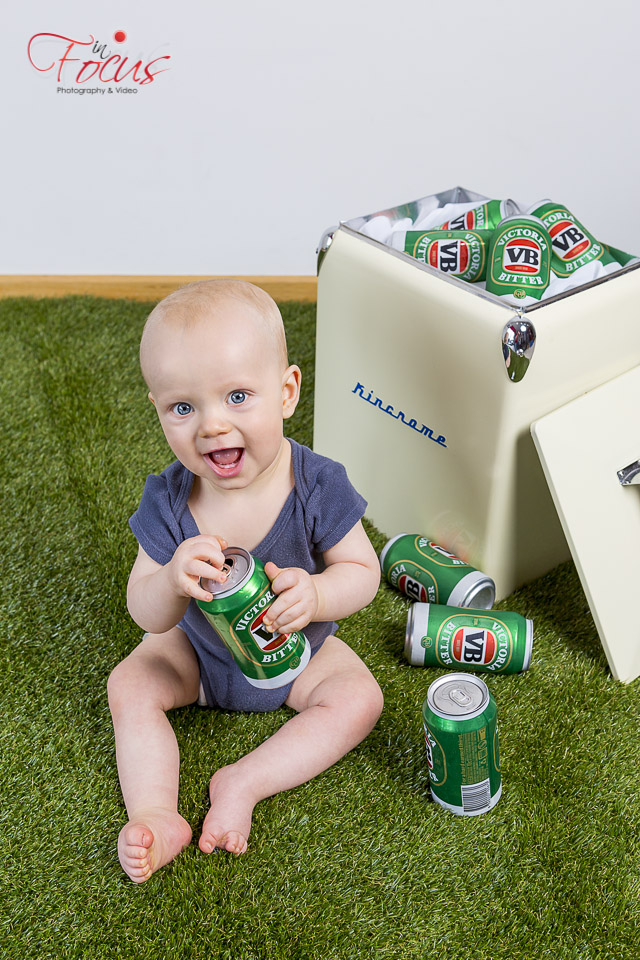 Wedding Albums
Our wedding client albums are still in full swing with file image preparation and designs been done. We love designing these books as they are our speciality and simply love playing around with images. Did you know that most images have a life span? Yes its called deletion.. So backup is always an important task that should be performed. At Infocus we use a system to backup regularly.