The wedding season is in full swing and we at Infocus are finding November to December a busy time. Weddings are still an ever changing market for us. Brides are becoming more discerning about their wedding day and what they want to invest in for their special day. The price is the first thing that seems to qualify as an interest. But does a price driven market produce a quality image, even if the photographer is as keen as mustard, and willing to do anything for the client? The answer is; Yes but with limitations. Does the Bride know what these limitations mean? Maybe?  Read the complete article on our blog here
Video streaming and producing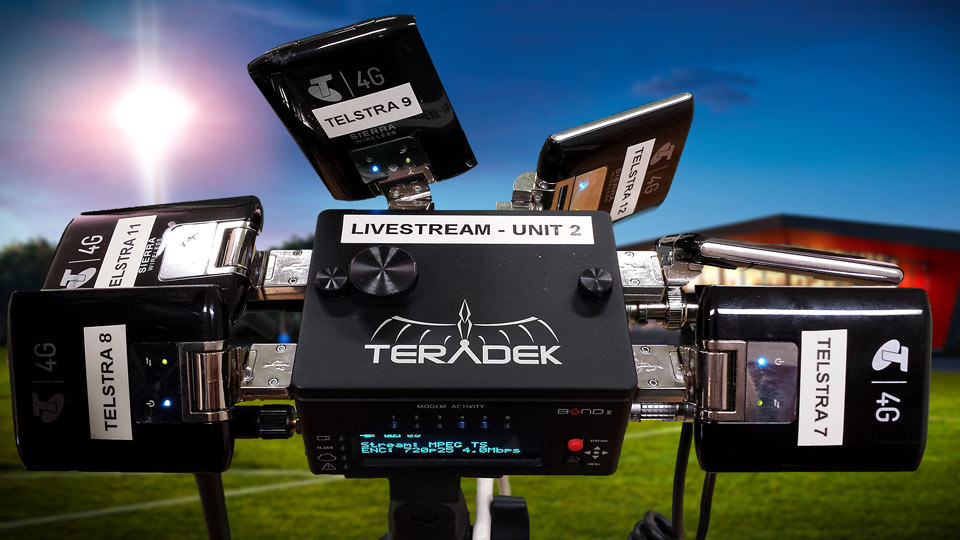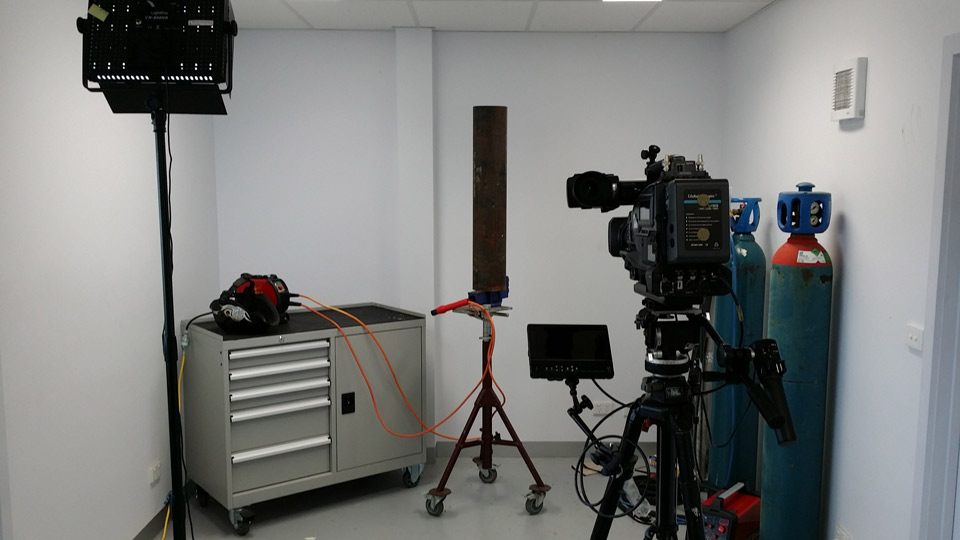 One of the most interesting technological jobs we have done to date was the filming of a local soccer event. We attached our HD camera to a small but powerful 4G Teradek unit that streamed live vision to a world wide audience. Streaming to a regional site in NSW via the 4G Network on full high definition using six SIM cards on one of Ballarat's coldest nights, was a large reminder to get the filming right. But this unit was really cooking! 
We also filmed and produced a short corporate video that is now being used in an product launch for a local industrial company. The diversity and multi-tasking work from video to photography is always a blast to be involved in. Sometimes keeping continuity in filming is often a challenge in later ediitng. Having a shot list is helpful to minimise extensive editing later. This sometimes challenging environment always keeps you anticipating on your feet whilst shooting. Being mindful of time management is crucial for the workflow of both client and producer.
InfocusHUB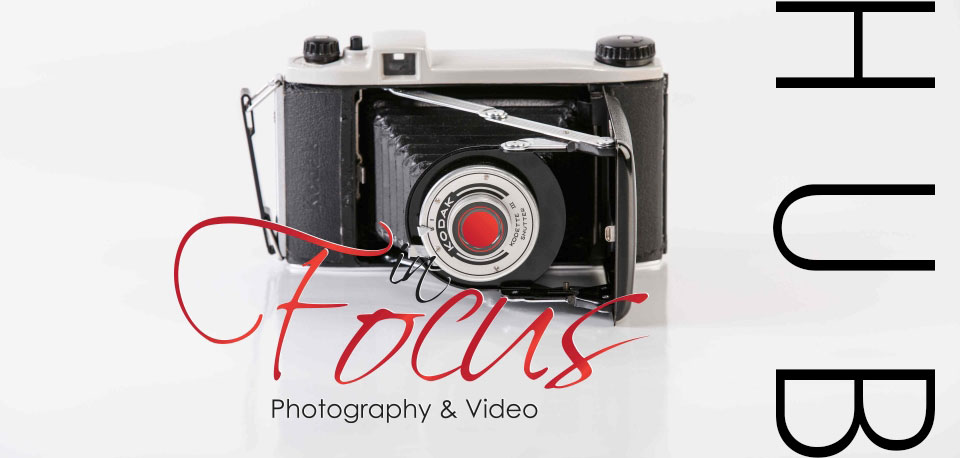 The InfocusHUB, which started earlier in the year, sparked a lot of interest with many people and photographers who just wanted to learn and talk with others. Our purpose has been to connect with many passionate photographers, friends and liked-minded people who want to learn and share their common goal of photography and video together. We also want to encourage and stimulate growth within a market that is certainly oversaturated with photographers. Education and helping others grow in this field is one of the many goals at Infocus. Sometimes its just about having fun and enjoying each other's passionate gift.
The last InfocusHUB event for 2014 will be held on Wednesday12th November 2014. Please check our Facebook event page for updates.The last event was a road trip to the Moon. You can see it on our blog here.
Review us, please!
For our clients, friends and all who have used our services, we would like to ask if you could review us on our google page review. Reviewing helps us to change, improve and grow our products and services. Without your valued support and feedback, we would struggle to exist. We would also like to offer a 10% discount on prints with your next print order, for anyone who reviews us. Thanks in advance!