Items filtered by date: May 2014
Thursday, 22 May 2014 00:00
June Newsletter
Even though June is not quite upon us we are excited to have some special and important upcoming events we would like to share with you. Hope to see you all there!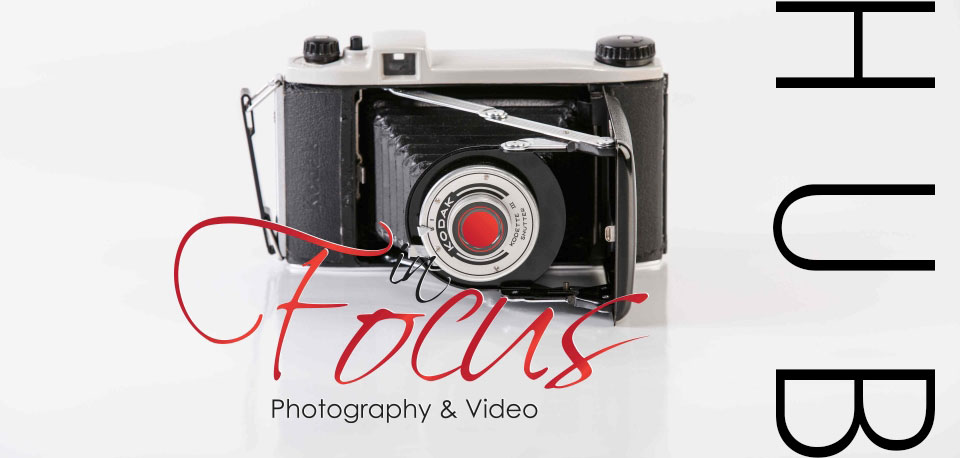 Upcoming Events
Infocus Photography & Video would like to invite members of the community who share a passion for photography (from Beginners, Hobbyists to Industry Professionals) to express their interest in participating in a Photography Community Forum and Workshops which we would like to call the Infocus Hub. The aim of the Infocus Hub is to create an informal environment where a monthly Forum would be held.
Thursday, 01 May 2014 00:00
May Newsletter
It is hard to believe that May is here already and that it's time for another Newsletter. At the Infocus Photography and Video Studio we have continued to work our way through the Wedding Season.
Weddings
Congratulations to all the couples we have had the joy of meeting and photographing this month. We recently travelled to the Convent Gallery, Daylesford to capture the beautiful and emotional wedding of Tim and Andrea.