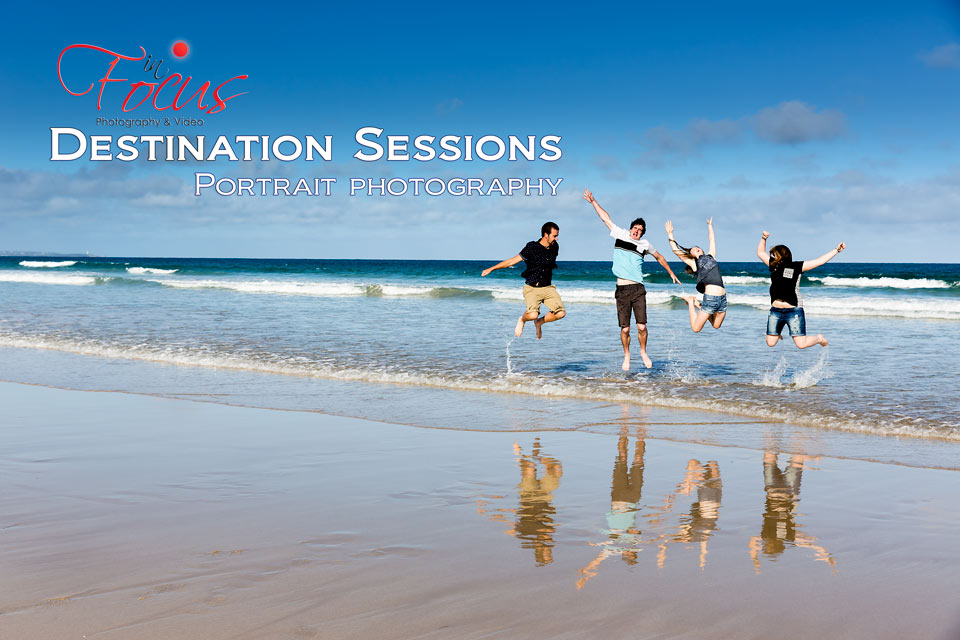 We love to get out of town, see new places and discover new locations, and we'd like to tag along with you to see your favourite places around the countryside. So, we're now offering location portrait sessions. These sessions are 2-3 hour portrait sessions held at a location of your choice, generally somewhere with special meaning to you. It might be where you take your family vacation every year. Where you grew up. Where you feel most at home. Even where you aspire to be one day.
The idea of the destination session is to make the environment as much a part of the image as you are. We allow a little extra time for these destination sessions to allow for location changes and outfit changes. We want you to look at the images and be reminded of the place and how it makes you feel, what you love about it, and how it is part of your life.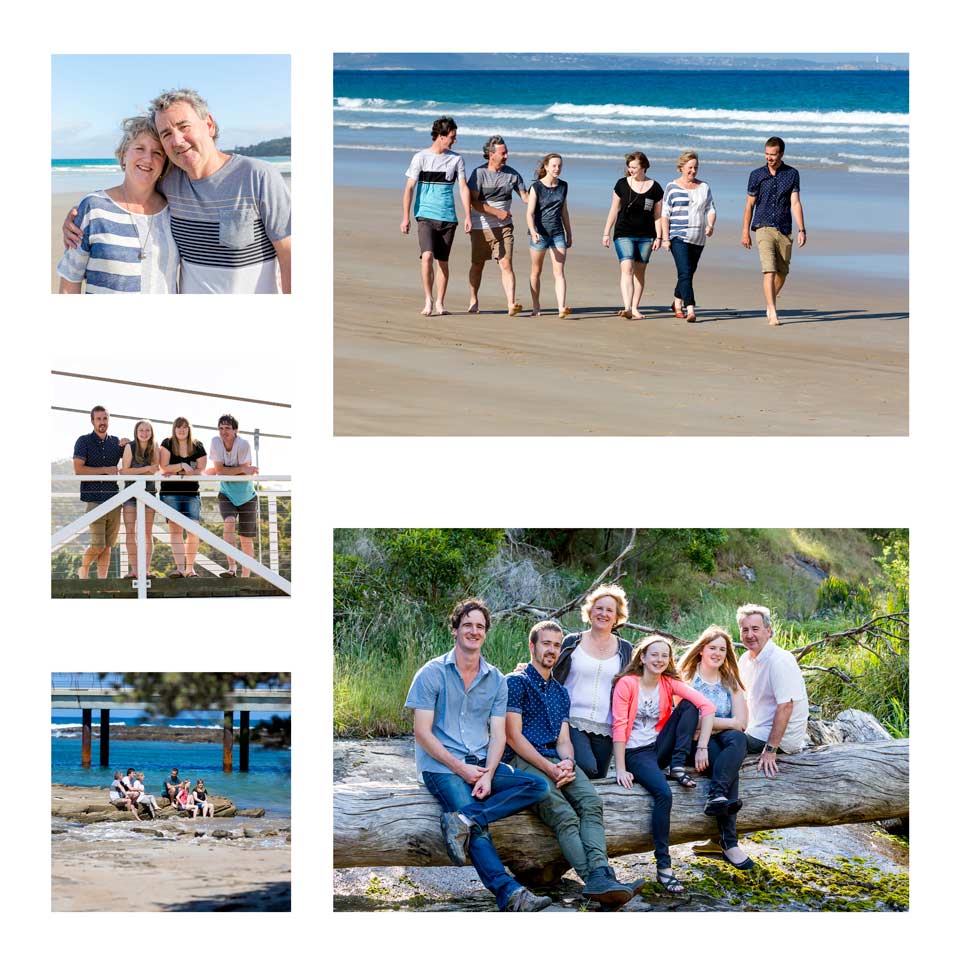 Destination sessions also include a special feature not available in any of our other portrait packages – a 6x8" hardcover custom layflat album showcasing the most spectacular images from your session.
Destination sessions start at $499 and are a fabulous idea if you're off on a short break or longer holiday around Victoria. Contact us now to discuss your ideas.