Even video videotape will become a recording media of the past.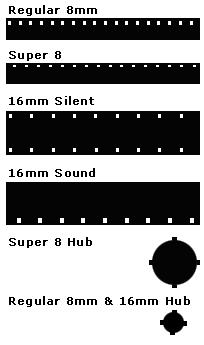 Film projectors and parts are no longer manufactured. This means it is becoming difficult to view these historical items. In years to come these films will become history. So to preserve and view your 8mm film history, we can transfer your films onto File/USB/DVD for viewing.
If you like we can even add music, voice-overs and/or Titles. We transfer 8mm and 16mm films sound or silent.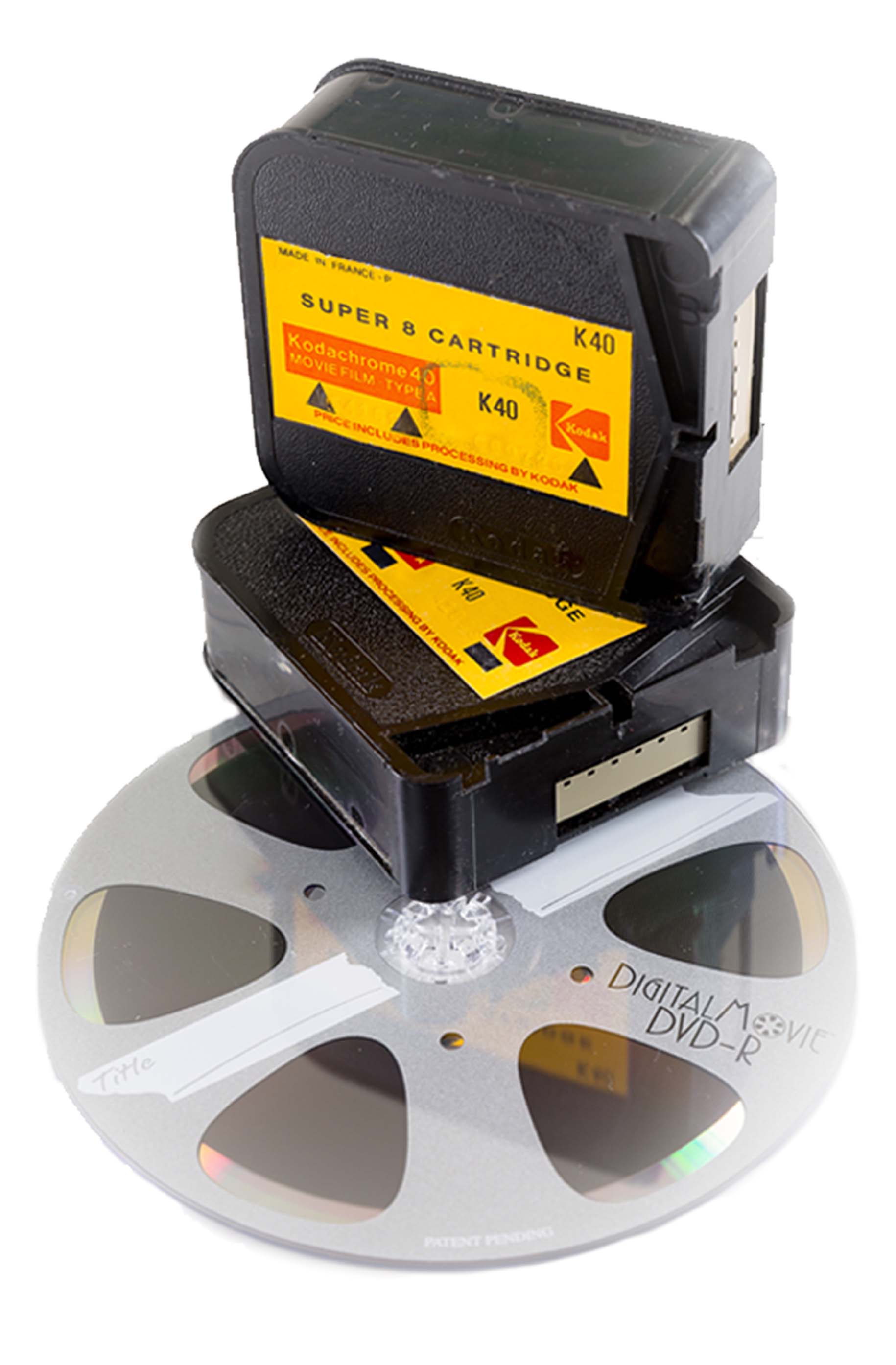 To minimise losses to your film transfer process and reduce flicker we use film projectors, a high end Telecine equipment - and a sophisticated camera system. 
These films are transferred to File/USB/DVD for ease of viewing, and can be watched by all family members, anytime. Once on DVD, or file based format, you can project it using LCD projectors and screens to keep the film effect.
Here is a bit of technical stuff for those who would like to know.  We convert files to mp4 for playing via PC. USB's and hard drives are converted to a NTFS (PC) file format for transport / storage. These files can be used with most smart TV's and it is highly recommended having a complete back up of your files beforehand. If you need other file formats, just ask.
Transfer of your old films to DVD/USB/HDD. Cost for a 50 feet super 8mm reel of film (sound or silent) to transfer is $20 per reel. They come in a yellow or black plastic spool pack and runs for approximately 3.5 minutes.  Regular 8mm film is approximately one minute longer in play time. Please note: The minimum fee to transfer one single 50 foot 8mm film reel is $50.
The minimum fee for a single 16mm film reel $75. Please contact us if you require a quote for any 16mm films, sound or silent, including anamorphic lens conversion.
If you have any questions we'd love to hear from you. Contact Us. Or call on ph: 03 5334 4889 (Normal business hours).